Craig Kime, Wire Artist
Craig Kime's w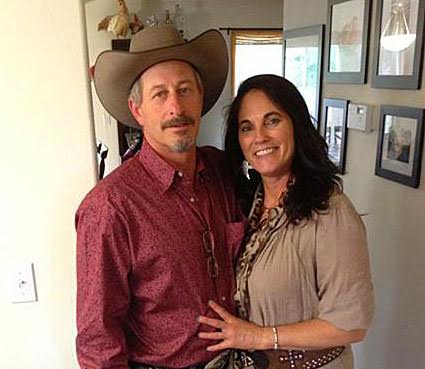 ire art jewelry designs have been well received and recognized by customers and friends throughout the world.
As a life long resident of Oklahoma, Craig began his jewelry designing career twenty-seven years ago making simple jewelry items through the cutting and polishing of cabochons from agates, jaspers, and other rocks he collected while pursuing his rock hounding hobby. During these early years, while serving as a member, and soon to be president of the Enid, Oklahoma Mineral and Gem Society, he found a demand and market for his unique and artistically designed jewelry. His career was established by selling these designs at local fairs and festivals
After several years of studying and mastering the techniques of wire wrapping jewelry, he merged his talents with those of long time friends and mentors, Jim and Janyce Thompson, specialist in wire writing and design.
Through this merger of master craftsmen in wire art, came a product line of jewelry unmatched in quality and design. Designs encompass a diversity of artwork, including name jewelry, brand jewelry, and gemstone jewelry including rings, pendants, earrings, and bracelets. Today, "Wire Works" brings a total of seventy-one years of skills and experience in the creation of wire art jewelry focusing upon the desire or need for a truly unique piece of jewelry.
In addition to our online catalog you will frequently find our company among the vendors at major livestock shows, rodeos, equine events, and state fairs across the United States.